About Us
Growing the Cannabis Industry
History and Mission
Headquartered in Israel, Cannabis GXP was founded to assist the cannabis industry in building a strong professional and business foundation, and gaining the new skills required to succeed in the rapidly evolving industry.
Having accumulated over 20 years' BioMed and Cannabinoid Therapeutics expertise, as well as a deep global network and experience with regulatory authorities such as the FDA, CE, EU, cGMP and ISO, we deliver a purpose-built combination of cultivation, development, manufacturing, regulation, and distribution solutions in the field of medical grade cannabis.
By building an organized, effective and documented system of operations…
quality assurance & control, procedures, and cultivation/manufacturing protocols as well as training company employees, we assist our customers in creating a better definition of current and future expansion strategies, as well as developing a unique pharma-grade portfolio. Our ability to guide cannabis professionals in attaining regulatory, production, import and export certification in current and newly-regulated markets enables them to sell in pharmacies, dispensaries and for export, thereby achieving global market leadership.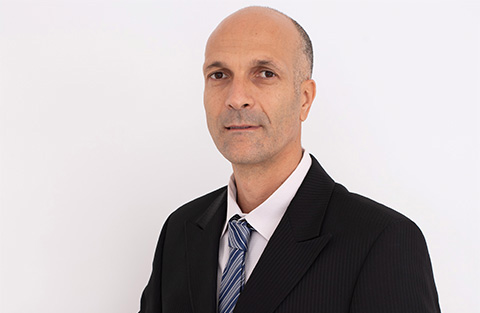 Eran Yona, Founder and CEO
Eran has more than 20 years' experience in the Biotechnology, Medical, Pharmaceutical, and Agri-Bio industries; including roles as GMO Plants Tissue Culture R&D, Products Development & Technology Engineer, as well as Production & Operation Manager.
As the founder of Bio-Chem in 2007, Eran managed hundreds of successful projects, principally for Pharma and Medical companies. Since cannabis entered the medical market, new specific laws and regulations were created and new expertise required.
Cannabis GXP was incorporated in 2012, as a vehicle to expand Bio-Chem capabilities into the evolving cannabis industry.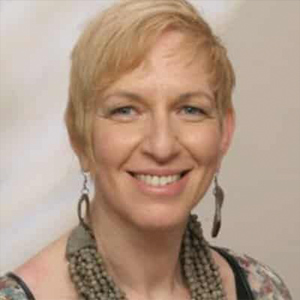 Ronit Sade
Quality & Regulation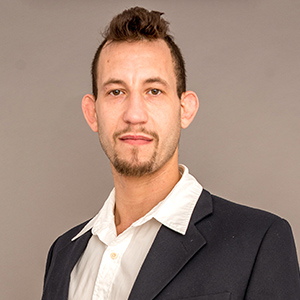 Bar Belfer
Business Development
Nico Katz
Projects Manager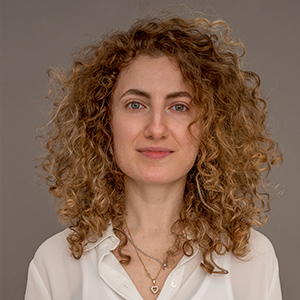 Inna Levitzky
GXP Specialist
Alon Ril
Data integrity & IT
Shay Golan
Cannabis process development
Avital Leibzon
QA & Validation
Avraham Tilinger
Cultivation specialist
From Facility concept to final product approval
100%
Pharma-Grade Quality for Your Brand
100%
Novel Cannabis Product Development Capabilities
100%
Unified Project Management Methodology
100%
Full GAP/GMP/GDP Readiness
100%
Complete Client Confidentiality Assured
100%
WHAT PEOPLE ARE SAYING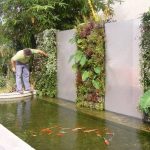 Eran was hired by our company for the scale up of an innovative extraction process for cannabis. He has shown expertise in the field of process design and meeting GMP criteria..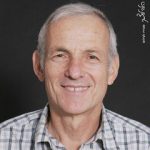 Eran and his team did a fantastic job. They are service oriented, professional and worked in high standard. I am warmly recommend Eran Yona and his team for Medical grade cannabis consultancy..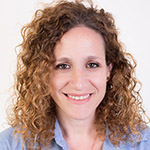 I'd like to highly recommend Cannabis GXP (lead by Eran Yona). We've been working with the company for several months now on obtaining an ISO 17025 certification for our analytical cannabis laboratory..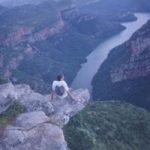 Eran and the team at Cannabis GXP have consulted for us on GMP in our new cannabis indoor cultivation and manufacturing facility. The project included growing and manufacturing conceptual design based on GAP and GMP principles..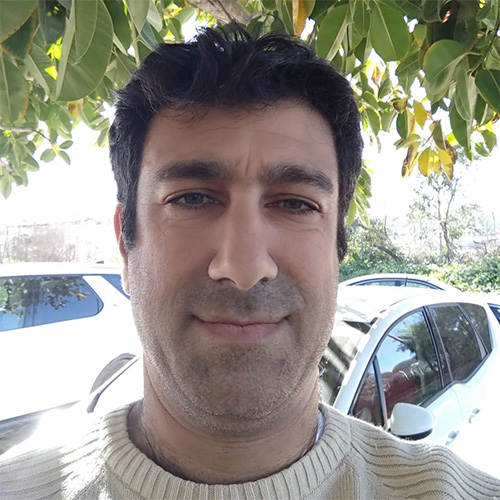 Eran Yona and his team is a very dedicated and committed to project tasks and challenges. They used their vast experience in Engineering and Regulation areas in the bio-pharmaceutical industry and created a significant value to the company..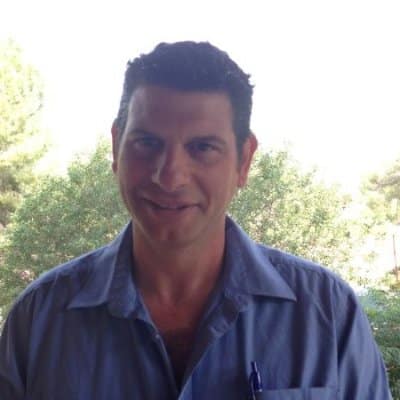 "Eran from Bio-Chem supported and Counseled Medimor Ltd. during transformation from antenna Manufacturer company named "Galtronics" to be a one of the leading Medical Device turnkey subcontractor in Israel. The project included state of the art clean rooms facility design and inspection, qualifications and GMP training.
I enjoyed working with Eran and Bio-Chem team. They performed excellent professional work and were very committed to the project with the highest standards a customer can ask for.
Eran and Bio-Chem Completed the project tasks in satisfactory quality level and in a timely manner".
Subscribe to our newsletter