Business Cooperation
Join the Evolution
Besides consulting companies in the medical cannabis field, we offer our clients assistance in finding active and strategic investors for medical cannabis projects which were successfully approved by our Cannabis GXP consultants.
We connect investors that believe in the future of the cannabis, have an affinity with this sector, possess an added value in this field and who are interested in investing their time and resources in cannabis in Israel and around the world. We make sure to introduce innovative companies and technologies according to the investor area of interest. Our work is based on risk levels, time ranges, risk sharing and the amount of invested.
Cannabis GXP will carefully analyze and manage any request for investment and actively accompany entrepreneurs and investors until the decision stage.
Cannabis GXP aims to advance the field of cannabis in Israel and the rest of the world. Our area of expertise include the development and manufacture of pharmaceuticals, medical devices, and medical cannabis products and we can offer our business partners an extensive experience in this prolific and interesting sector.
We specialize in the development of effective, safe, constant and high-quality medicines, medical devices and cannabis products that will allow adequate treatment of sick patients, based on local and global regulatory requirements.
We invite entrepreneurs/investors to contact us and to organize an introductory meeting with us in order to examine future, fair and fruitful cooperation.
From Facility concept to final product approval
100%
Pharma-Grade Quality for Your Brand
100%
Novel Cannabis Product Development Capabilities
100%
Unified Project Management Methodology
100%
Full GAP/GMP/GDP Readiness
100%
Complete Client Confidentiality Assured
100%
WHAT PEOPLE ARE SAYING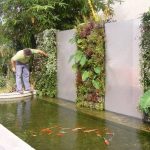 Eran was hired by our company for the scale up of an innovative extraction process for cannabis. He has shown expertise in the field of process design and meeting GMP criteria..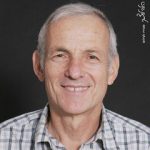 Eran and his team did a fantastic job. They are service oriented, professional and worked in high standard. I am warmly recommend Eran Yona and his team for Medical grade cannabis consultancy..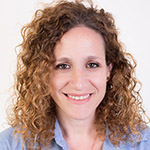 I'd like to highly recommend Cannabis GXP (lead by Eran Yona). We've been working with the company for several months now on obtaining an ISO 17025 certification for our analytical cannabis laboratory..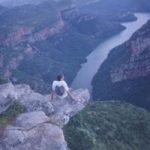 Eran and the team at Cannabis GXP have consulted for us on GMP in our new cannabis indoor cultivation and manufacturing facility. The project included growing and manufacturing conceptual design based on GAP and GMP principles..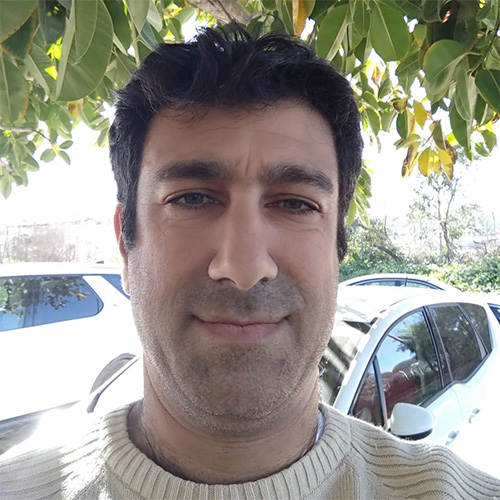 Eran Yona and his team is a very dedicated and committed to project tasks and challenges. They used their vast experience in Engineering and Regulation areas in the bio-pharmaceutical industry and created a significant value to the company..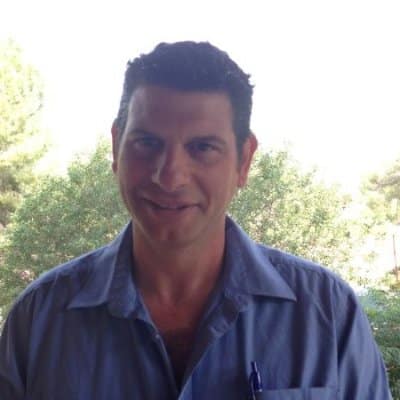 "Eran from Bio-Chem supported and Counseled Medimor Ltd. during transformation from antenna Manufacturer company named "Galtronics" to be a one of the leading Medical Device turnkey subcontractor in Israel. The project included state of the art clean rooms facility design and inspection, qualifications and GMP training.
I enjoyed working with Eran and Bio-Chem team. They performed excellent professional work and were very committed to the project with the highest standards a customer can ask for.
Eran and Bio-Chem Completed the project tasks in satisfactory quality level and in a timely manner".
Subscribe to our newsletter