Methodology
Reverse Thinking Cannabis
Cannabis GXP is committed to meeting our client's challenges and to their future success.
Based on our experience across hundreds of projects over the past 12 years, we have formulated our own unique working methodology that we implement across medium to large projects.
Our working methodology is based on "reverse thinking". We set, document and clarify, together with the client their business goals and then, based on this information, we define the customized process that is required in order to achieve these goals in the most efficient way.
As a global consultancy company, we are aware that regulation status inside the Cannabis industry is changing rapidly and every country has their own requirements. Therefore, prior to every project, we review the regulation requirements and assure compliance with current and future regulations.
We assimilate our assessment as part of the regulatory review, technology and facility design outcomes.
Every project has it own unique challenges and surprises along the way. We try to minimize project "unknowns" prior to project initiation using advanced Risk Assessment tools that enable us to identify, assess, prioritize and mitigate mid and high priority risks that may cause budget, timelines and regulatory issues.
In our working methodology we combine "on-site" and remote working practices. We arrive to the client's site during various essential points of the process, while using the best technologies available in order to support the project remotely, mostly in the documentation preparation stages.
Cannabis GXP is focused on value creation for our clients. Our main goal is to bring you from A to Z. At the end of the project, you and your team need to know everything we created in order to improve your in-house capabilities and to keep your business moving forward. This is the reason we enable our clients to be part of the project, based on their availability, to be involved in professional discussions, decision making, gaps closing in order to enable a smooth project handover etc.
We believe that in order to do it right, your team "has to understand". At the end of every project we complete an intensive employees training program.
All project deliverables are documented, approved, and handed over to the client in an organized manner.
Every facility, utility, equipment, system and manufacturing technology that was purchased have to comply with GXP requirements and cost effectiveness principles. After installation, the process is fully qualified and validated in order to assure it meets clients processes requirements properly and in a constant and robust manner to maximize process capabilities and to achieve a full regulatory compliance. This is all in order to enable you to produce pharme-grade cannabis products that will give you premium branding and positioning in the global market.
In the pharmaceutical, medical and cannabis industries, every project end point is an external regulatory audit/inspection that should be completed successfully in order to have the marketing approval for your target market. As part of our project, we write and approve policies, procedures, protocols and engineering drawings as part of an effective quality and operation management system that will be inspected as part of the final audit.
After we have established the quality system and completed staff training, ensuring that all project gaps are closed, we conduct a "mock audit" in order to ensure the client in ready for the external audit.
Based on our GXP experience in quality and GXP audits, in most cases, we will escort the client in the external audit and offer our best efforts in order to achieve a professional approach in front of the auditor and to create the required communication in order to have a smooth site audit.
As part of our service, Cannabis GXP is committed to continuous improvement, business stabilization and support for the client after project completion and regulatory approval in all areas that our assistance and support are required. Based on our science-based orientation and location, we keep our clients updated and accessible to innovative products and new technologies constantly in order to expand the cannabis products pipeline if required.
Eran Yona, Founder and CEO
Eran has more than 20 years' experience in the Biotechnology, Medical, Pharmaceutical, and Agri-Bio industries; including roles as GMO Plants Tissue Culture R&D, Products Development & Technology Engineer, as well as Production & Operation Manager. As the founder of Bio-Chem in 2007, Eran managed hundreds of successful projects, principally for Pharma and Medical companies. Since cannabis entered the medical market, new specific laws and regulations were created and new expertise required. Cannabis GXP was incorporated in 2012, as a vehicle to expand Bio-Chem capabilities into the evolving cannabis industry.
WHAT PEOPLE ARE SAYING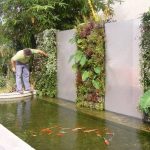 Eran was hired by our company for the scale up of an innovative extraction process for cannabis. He has shown expertise in the field of process design and meeting GMP criteria..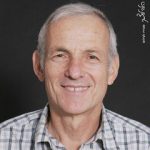 Eran and his team did a fantastic job. They are service oriented, professional and worked in high standard. I am warmly recommend Eran Yona and his team for Medical grade cannabis consultancy..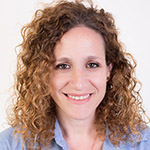 I'd like to highly recommend Cannabis GXP (lead by Eran Yona). We've been working with the company for several months now on obtaining an ISO 17025 certification for our analytical cannabis laboratory..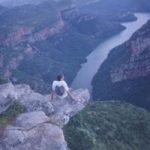 Eran and the team at Cannabis GXP have consulted for us on GMP in our new cannabis indoor cultivation and manufacturing facility. The project included growing and manufacturing conceptual design based on GAP and GMP principles..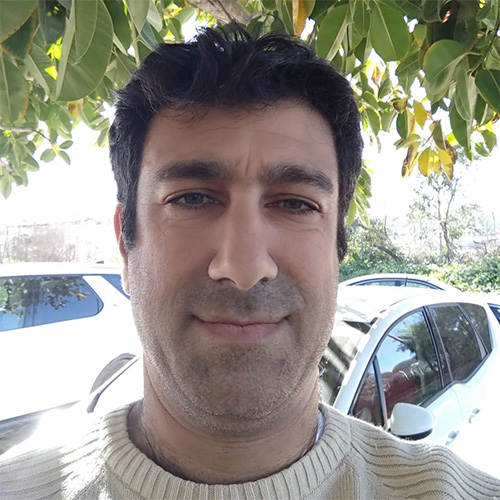 Eran Yona and his team is a very dedicated and committed to project tasks and challenges. They used their vast experience in Engineering and Regulation areas in the bio-pharmaceutical industry and created a significant value to the company..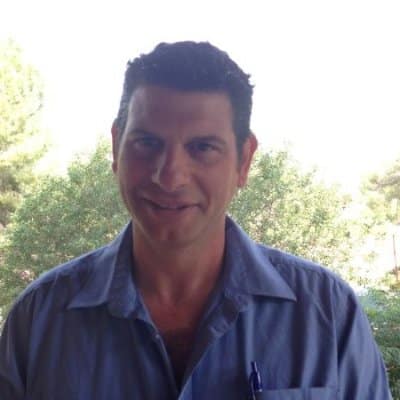 "Eran from Bio-Chem supported and Counseled Medimor Ltd. during transformation from antenna Manufacturer company named "Galtronics" to be a one of the leading Medical Device turnkey subcontractor in Israel. The project included state of the art clean rooms facility design and inspection, qualifications and GMP training.
I enjoyed working with Eran and Bio-Chem team. They performed excellent professional work and were very committed to the project with the highest standards a customer can ask for.
Eran and Bio-Chem Completed the project tasks in satisfactory quality level and in a timely manner".
Subscribe to our newsletter